From time to time, we love to share photos of the Pathway team at work (and play!). This May, our talented group of developers met up with the sales and account management team in Belgrade, the capital city of Serbia, to discuss exciting new improvements to the Pathway platform. Here are some fun visual moments from that meeting.
Teamwork Makes the Dream Work
As new ideas flowed for platform enhancements, the Pathway team was able to get right to work—breaking off into pairs and small groups to collaborate and get things done.8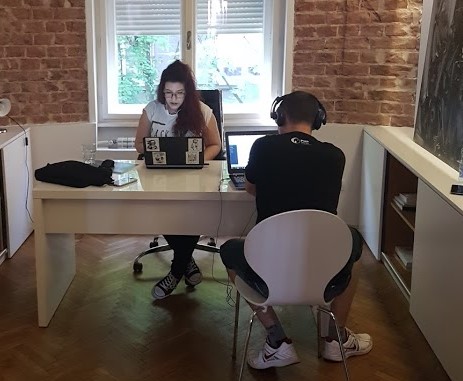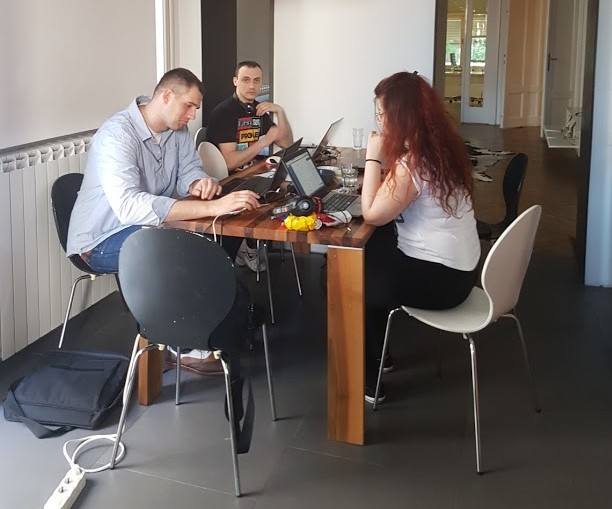 Checking Out the Local Scene
It wasn't all work and no play. The team took a little time for sightseeing and some delicious food.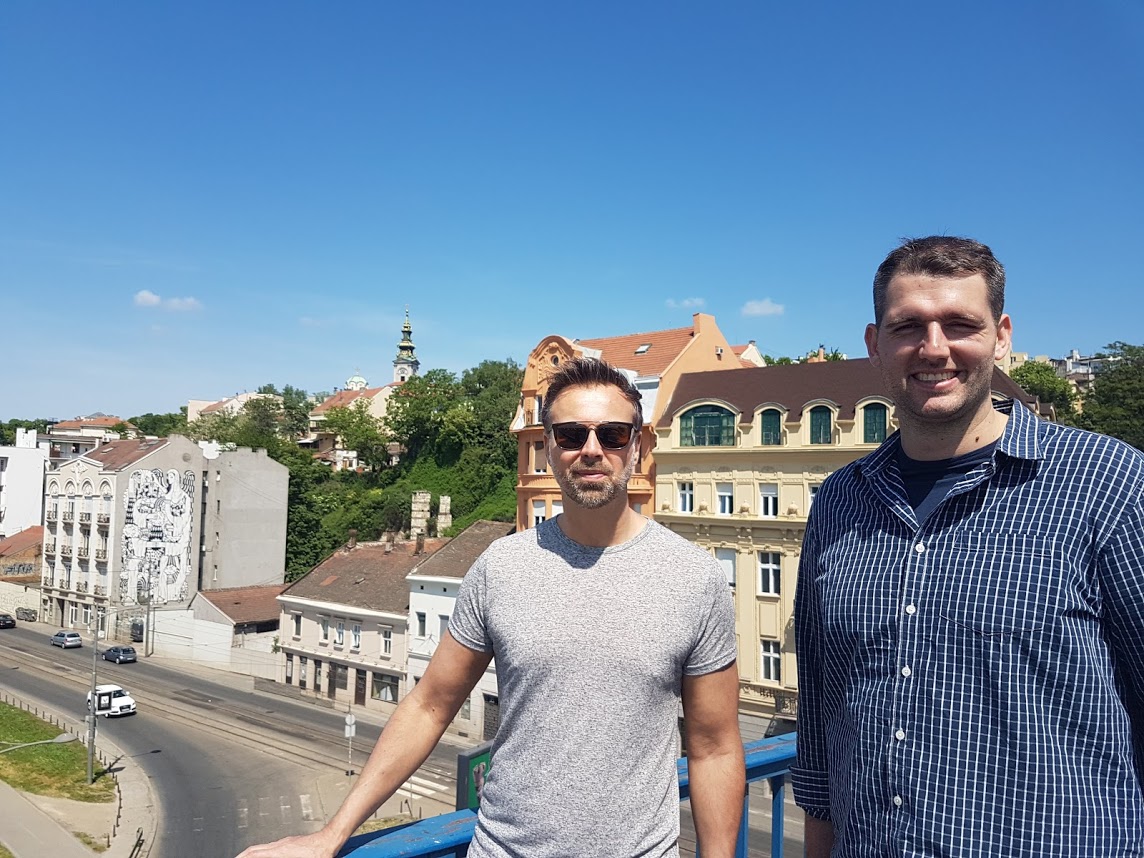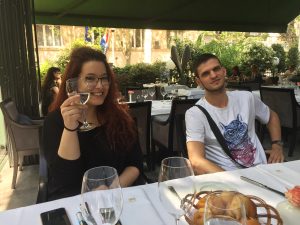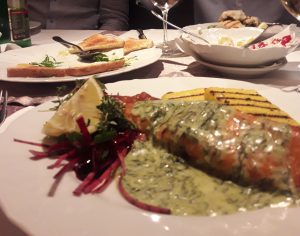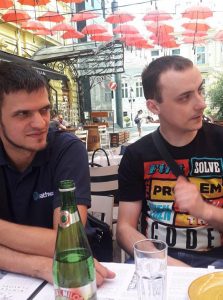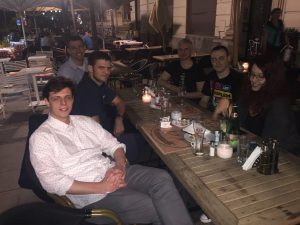 The Spicy Pepper Challenge
Things got a little "heated" when everyone on the team accepted a fun team building dare to eat a piece of this super spicy dish.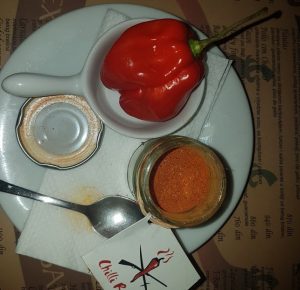 Stay tuned for updates on all the exciting platform changes that will launch later this year thanks to the brainstorming and collaboration that took place at this meeting!