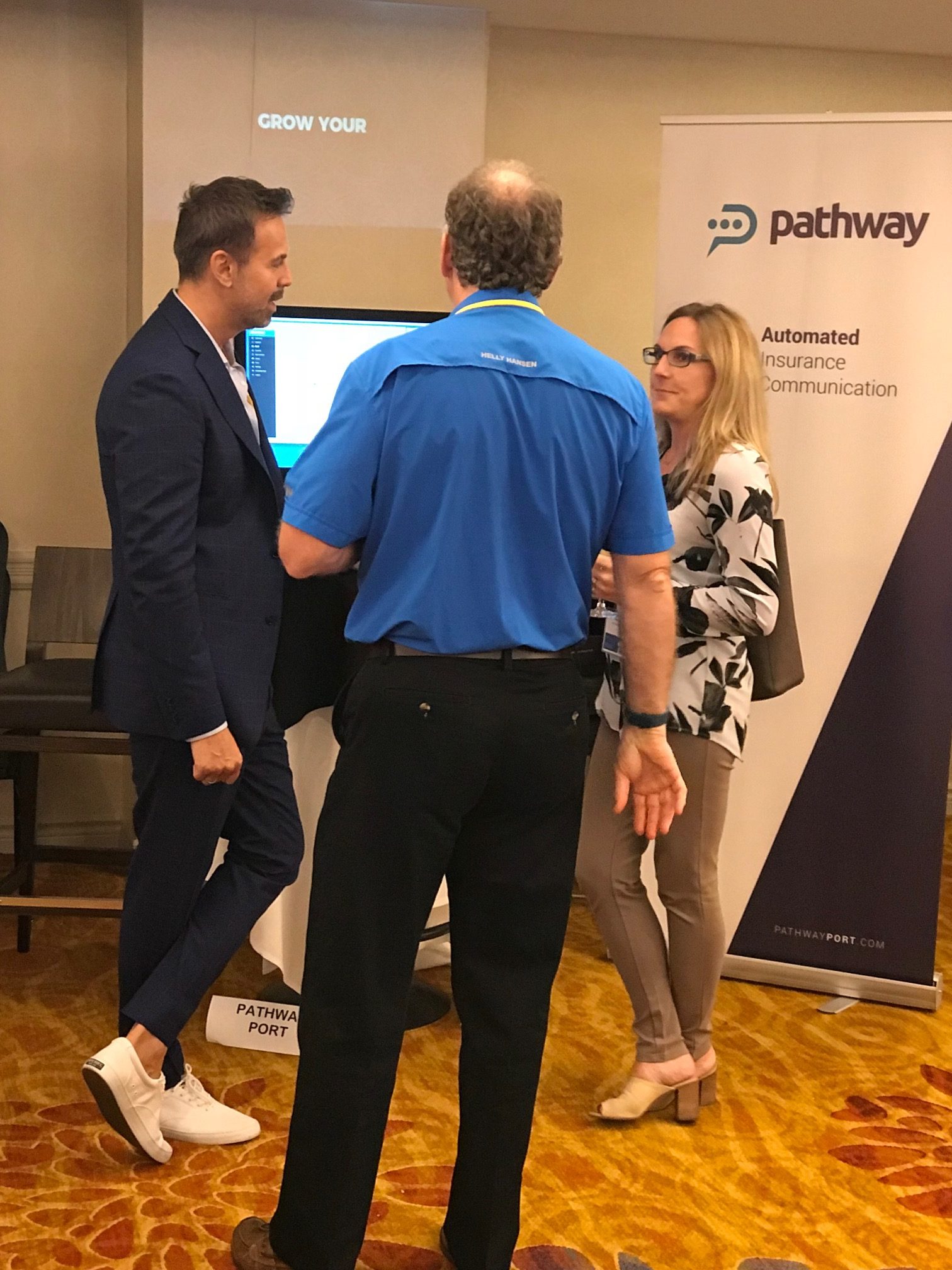 Thanks to a new partnership between Vertafore and Pathway, Pathway's robust automated insurance platform will now be available to the Canadian insurance brokers who use SIG, the Keal Broker Management System.
As part of the new system integration, Keal users will now have a seamless two-way data synchronization with Pathway. The sync will allow brokers to perform essential marketing tasks like automating renewal letters, providing e-delivery of insurance documents, and running fully automated email and cross-sell marketing campaigns.
Because the sync goes both ways, Pathway will push important email analytics back into SIG, such as which policyholders open emails as well as which email recipients click through embedded links.
"This exciting collaboration allows us to introduce Pathway to a much broader audience of brokers throughout Canada," says Alek Mirkovich Pathway CEO and co-founder. "We think Keal users will find that our automated features are a great enhancement to an already best-in-class business management system. Our tools will save them significant time and money while also greatly improving cross sales, renewals and marketing communications."
"Keal has always been the champion of integration, and in this day, where insurance consumers expect real-time communication from their brokers, this integration will do just that," says Keal Senior VP Renée Durepos.
Are You a Keal User?
Tell us what you think of the new Pathway integration in the comments below. We're always looking for ways to improve our platform, so we want to hear from you!