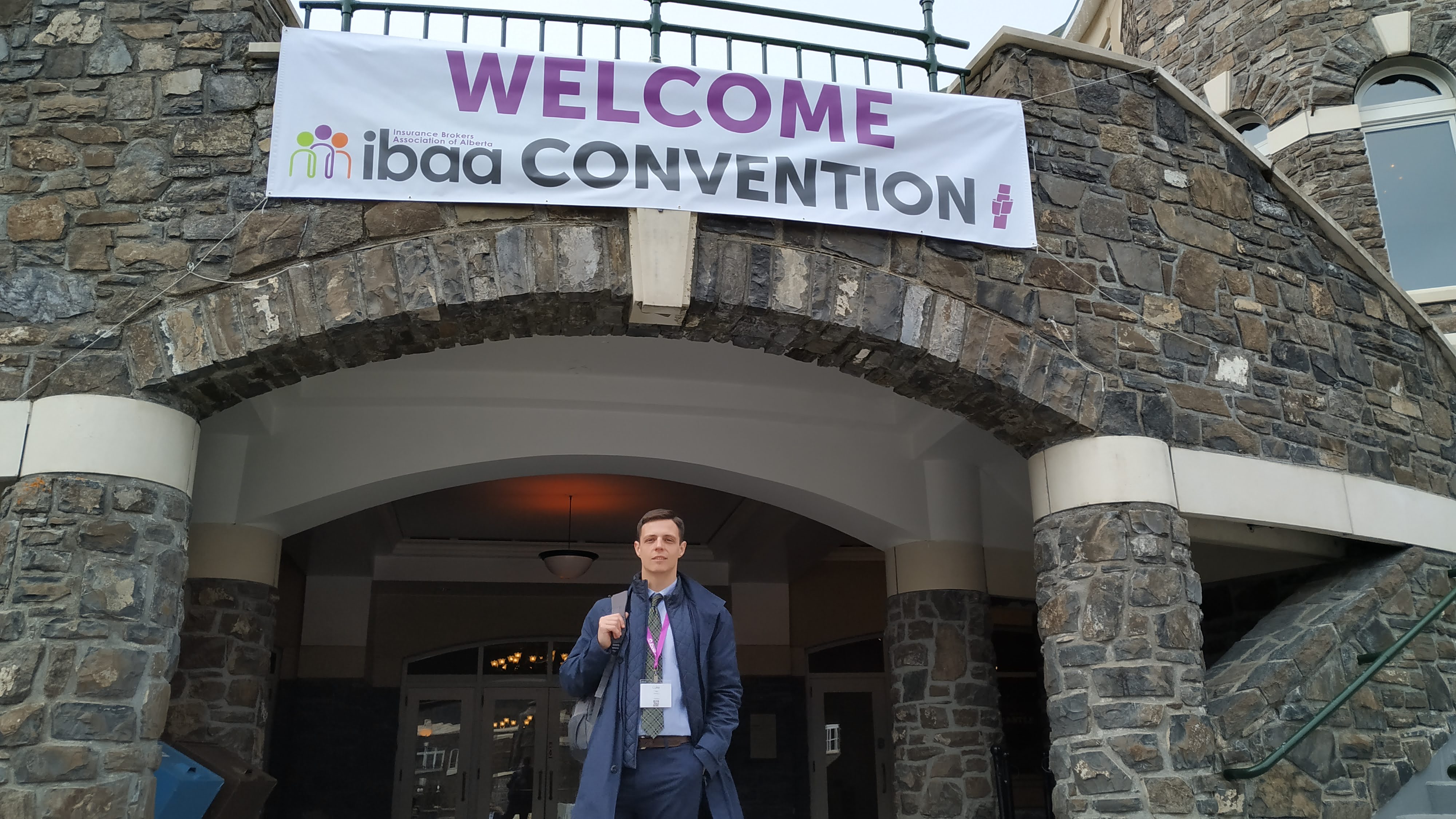 Pathway enjoyed some much-needed face time with our Alberta-based clients at the 2019 Insurance Brokers Association of Alberta Convention in Banff on May 5-8.
One of the highlights of the four-day event was Andrew Au's keynote speech on "The Broker of 2030". As one of the industry's leading AI and digital transformation experts, Au painted a vivid picture of how brokers will need to adapt the way they do business to cater to the future's digital-first consumer, who expects a personalized omnichannel experience.
Our team left the convention inspired and excited about launching several upcoming Pathway innovations that will help clients elevate their digital business. Check out some of the photos!